News content
How to buy a chainsaw wrench
25 January 2021
  How to buy a chainsaw wrench?
  When people widely need chainsaw wrenches to solve some problems in their daily lives, many consumers can't help but raise questions at this time, from which channels should we buy suitable chainsaw wrenches? Next, I will briefly introduce a few methods for you, hoping to help you in your daily life.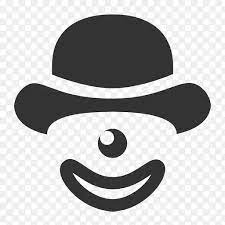 1. First, the first channel is of course to buy through regular manufacturers.
  This is also where people get a chainsaw wrench. The most common way is, so if you buy through a regular Chainsaw Chain manufacturer, after-sales is also guaranteed, and it can help you extend the chainsaw wrench to the greatest extent. Life span of use.
  2. Then the second channel is to buy online.
  With the widespread popularity of the Internet, you can start to use the Internet to shop widely, and at this time, you can also buy some regular chainsaw wrenches through the official website, or you can choose some merchants with after-sales service.
  This is what I briefly introduced for you to buy a chainsaw wrench. I hope it will be helpful to everyone's daily life.