News content
Which is better for the chainsaw guide bar
05 February 2021
  How to choose the saw guide bar? Which one is better?
  Because there is not only one chain saw guide bar, it is naturally necessary to choose the product, and when the user chooses the product, the first thing to look at is what kind of manufacturer it has. If the manufacturer is unreliable, it is naturally difficult to have good quality reliability. In fact, when talking about quality, the first thing to look at is what kind of technical strength the manufacturer is, and the product itself needs to be corresponding. If it does not meet the corresponding requirements, it will naturally be difficult for users to be satisfied.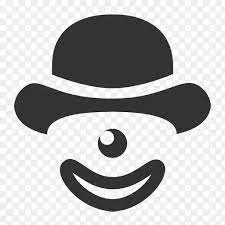 In addition to the above, we also need to see what kind of material the product has. Some chainsaw guide bars do not use higher standard materials in the production, which will reduce its service life because of its wear resistance. The performance will be reduced, and there is no corresponding work speed advantage during use. If you want to improve the production materials of a product, you need to see what kind of guide bar manufacturer reputation it has. Therefore, reputation is also an important aspect. Choose a strong and reputable manufacturer, which will be more reliable.