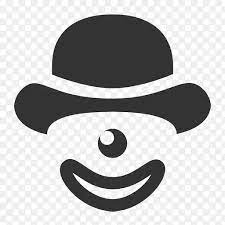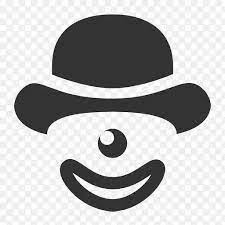 325chain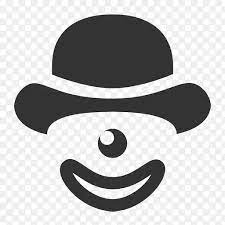 325chain - China Hangzhou Qirui Tools is the first domestic professional manufacturer of chain saws and electric chain saw accessories guide bars and chains. It is the maker of the domestic guide bar industry standard and participated in the formulation of the chain industry standard. Has 12 patents. The main products are guide bars and chains.We have long-term cooperation with world-renowned brands, such as "STIHL", "ECHO", "MAKITA" and so on.
Follow Us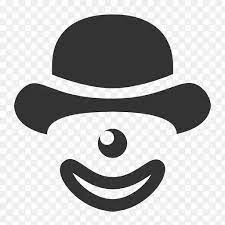 Contact now
325chain - Qirui parts
325chain - Qirui parts

Product Details:

Grade: Industrial

Certification: CE

Engine displacement: other

Power: No

Customized support: OEM

Origin: China

Brand name: MAYA or QIRUI or OEM

Power source type: gasoline/gasoline, gasoline/gasoline

Features: high quality

Color: Steel

Certificate: ISO9001/CE

Paper cutter: full chisel

OEM: Service available

Minimum order quantity: 1 plate

Package: 1 pcs/carton

325chain - Qirui parts

Company Profile:

As a leader in innovation and quality, Hangzhou Qirui Tools Co., Ltd. is a professional manufacturer and seller of parts and accessories for chainsaw and harvester production lines in China. They are respected in the garden and landscape industry industry.

From the beginning of its inception to the present, Qirui has been a market leader in producing high-quality bars, saw chains and sprockets for every user in the world. Remember, we sell gold bars, saw chains, sprockets and quality, experience, technology, reputation.

325chain - Qirui parts

Certification:

So far, we have passed ISO9001: 2008 | CE | UL certification

We have more than 10 sets of patents on chainsaw chains and guide rods.

The invention will continue! We can do OEM | ODM of your company.

325chain - Qirui parts

QC:

Each production line has at least one quality inspector, and our technical inspection department will monitor product quality to ensure product quality from raw materials to finished products. The layout of our products is clear, the working environment is tidy, and the happiness index of workers is high. This is one of the reasons why we complete production with quality and quantity.
TO VIEW MORE
Related Products
Pocket Chain Breaker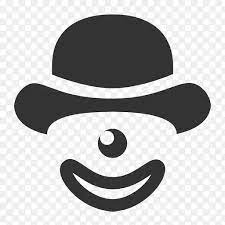 chian breaker BR001
Chain Punch
Saw File
LETS TALK
Send Us a Message