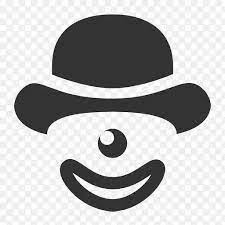 91VG chain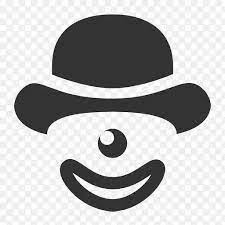 91VG chain
.404" .063"
91VG chain
---
Cutter Type: Semi-Chisel
Kickback Safety: NO
Product Name: 91VG chain
Pitch:.404"
Gauge: .063"
Certification: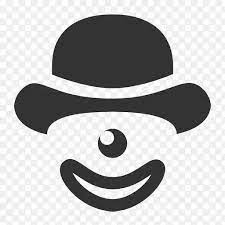 Follow Us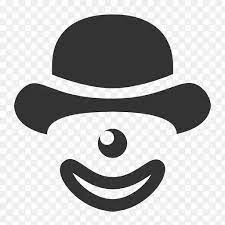 Contact now
91VG chain - Qirui parts
Product Description

Product Name:

91VG chain

Qirui Number:

D3-CR-OR

OR Number:

/

Cutter Type:

Semi-Chisel / Round

Kickback Safety:

NO

Recommended Bar Length:

20"(50CM) and longer

Recommended Saw Size:

4.0cu.in(65cc) and large

Material:

SAE8660 steel

Size of 91VG chain:

Chain loop(at your requirement)or chain roll(25 feet to 100 feet)

Packing:

In blister or color box as the client required

Port of delivery:

Ningbo or Shanghai

Method of Transaction:

FOB/CIF/CFR/EXW

Features of 91VG chain:

* 91VG chain is specifically developed for longer cutting edge life resulting in less frequent sharpening,which cutting woods over150㎡ one time before filing(conventional chains only cutting 18-20㎡ one time before filing);

* 91VG chain stays sharp and using life over three times longer than conventional chains;

*Logging in abrasive condition,which would quickly dull conventional chains,suitable for cutting dirty woods,mud and sand area,fire burned forest,roots,frozen logs and hardwoods;

*Available:3/8"LP & .325" & .404"

  How can 91VG chain manufacturers improve their products?

  The emergence of manufacturers is to meet the demand for the quantity of 91VG chain in the current market, but it is nothing more than the improvement of quality, the continuous improvement of the products in the manufacturing process, the search for deficiencies, and the use of simple methods to make perfect 91VG chain. So, how can 91VG chain manufacturers improve their products?

  1. Optimize the industrial chain for manufacturing 91VG chain

  The production of 91VG chain requires certain processes and methods. Only a suitable way can be found to manufacture high quality 91VG chain. Therefore, 91VG chain manufacturers must improve the industrial chain on the basis of the original products, and select more rigorous manufacturing raw materials to avoid The problem occurs or the part that affects the product occurs.

  2. find the reasons for the shortage of products and seek countermeasures

  If the original 91VG chain products make the manufacturer dissatisfied, there are always reasons for shortcomings. You can listen carefully to product evaluations and questions from customers, carefully investigate the lack of product positioning in the market, and actively seek countermeasures to optimize product structure.

  Anything that has problems should be resolved in time, and there are also a series of related process systems. The 91VG chain manufacturers must do a good job in the inspection of the 91VG chain production, determine clear standards, consider the reasons and results, and be responsible to the customer. Qirui parts is a leading China Carbide Chainsaw Chain Supplier, Guide Bar Manufacturer and Factory. Be free to wholesale high quality products from our manufacturers.

  Welcome to choose Qirui parts - a leading China Carbide Chainsaw Chain Supplier, Guide Bar Manufacturer and Factory.
TO VIEW MORE
Related Products
Pocket Chain Breaker
QR3257M7
HU400-A7N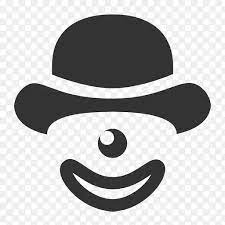 chian breaker BR001
LETS TALK
Send Us a Message