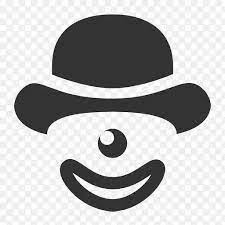 full-chisel chain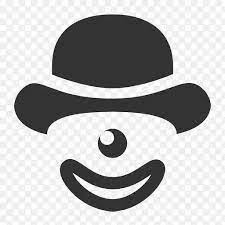 full-chisel chain
.404" .063"
full-chisel chain
---
Cutter Type: Semi-Chisel
Kickback Safety: NO
Product Name: full-chisel chain
Pitch:.404"
Gauge: .063"
Certification: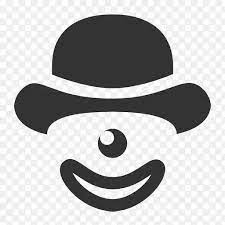 Follow Us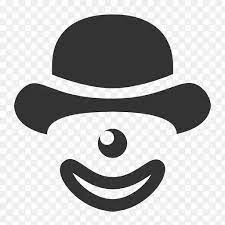 Contact now
full-chisel chain - Qirui parts
| | |
| --- | --- |
| Product Name | full-chisel chain |
| Qirui Model | A0(1)FTS |
| Pitch | 3/8"LP, .325", 3/8", .404" |
| Gauge | .043", .050", .058", .063" |
| Type | full-chisel chain |
| Material | Imported steel from Germany |
| Size | As customer request(loop chain / roll chain) |
| Power supply type | Petrol /Gas /Electric |
| Port of delivery | Shanghai/Ningbo |
| Technology | Same as top brands |
| Certificate | ISO9001/CE /GS /TUV / UL |
| Origin | Zhejiang, China |
| Package | Support OEM |
| Payment | T/T,L/C,Western Union,etc |

  How can full-chisel chain manufacturers improve their products?

  The emergence of manufacturers is to meet the demand for the quantity of full-chisel chain in the current market, but it is nothing more than the improvement of quality, the continuous improvement of the products in the manufacturing process, the search for deficiencies, and the use of simple methods to make perfect full-chisel chain. So, how can full-chisel chain manufacturers improve their products?

  1. Optimize the industrial chain for manufacturing full-chisel chain

  The production of full-chisel chain requires certain processes and methods. Only a suitable way can be found to manufacture high quality full-chisel chain. Therefore, full-chisel chain manufacturers must improve the industrial chain on the basis of the original products, and select more rigorous manufacturing raw materials to avoid The problem occurs or the part that affects the product occurs.

  2. find the reasons for the shortage of products and seek countermeasures

  If the original full-chisel chain products make the manufacturer dissatisfied, there are always reasons for shortcomings. You can listen carefully to product evaluations and questions from customers, carefully investigate the lack of product positioning in the market, and actively seek countermeasures to optimize product structure.

  Anything that has problems should be resolved in time, and there are also a series of related process systems. The full-chisel chain manufacturers must do a good job in the inspection of the full-chisel chain production, determine clear standards, consider the reasons and results, and be responsible to the customer. Qirui parts is a leading China Carbide Chainsaw Chain Supplier, Guide Bar Manufacturer and Factory. Be free to wholesale high quality products from our manufacturers.

  Welcome to choose Qirui parts - a leading China Carbide Chainsaw Chain Supplier, Guide Bar Manufacturer and Factory.

Q1: How long is the guide bar?

A: Our guide bars are from 6" to 72" for now. Length can be customized

according to your demand.

Q2: What kind of machine is suitable for?

A: We have different types bar which can fit for a variety of machine,

including Stihl, Husqvarna,Jonsered, Echo, Dolmar, Makita, etc.

Q3: Can we customize the bar type?

A: Yes! If you want to develop new models, you can send us your drawings.

Q4: Is there any quality assurance?

A: We have CE, ISO9001 certification. If there is any quality problem, we will

deal with it at once.

Q5: Can I use my own logo and design on the products?

A: Yes! We provide the service of replacing your logo and company

name on bars and packing boxs, and the color is also up to you.

Q6: What's your MOQ?

A: For sample, we are willing to produce it even one piece.

Q7: What's your delivery time?

A: The production time of guide bar and saw chain are different. Guide

bar is longer than saw chain. Exact time should be according to the

QTY. We will inform you the schedule and keep in touch with you.
TO VIEW MORE
Related Products
Pocket Chain Breaker
QR3257M7
HU400-A7N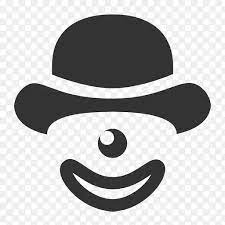 chian breaker BR001
LETS TALK
Send Us a Message