News content
How to choose a regular channel for chainsaw accessories wholesale
10 April 2021
  How to choose a regular channel for chainsaw accessories wholesale?
  When consumers need to buy many accessories for chainsaws, manufacturers have also begun to find ways to continuously produce accessories. At the same time, more and more people hope to obtain corresponding channels of earning money through chainsaw accessories. At this time, what channel should we choose to wholesale some chainsaw accessories? Here are some suggestions for you to choose the wholesale of chainsaw accessories.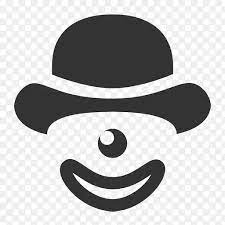 1. First, I think everyone must look at the manufacturer's qualifications when choosing chainsaw accessories.
  It depends on whether the manufacturer has the ability to undertake the wholesale work of chainsaw accessories, the development time of the chainsaw accessories factory and the specific businesses it accepts.
  2. Secondly, I suggest that when choosing the accessories of the chainsaw, you can comprehensively understand it through multiple channels.
  Don't rely solely on acquaintances to introduce this single method. You can use different methods, such as online purchases, or through consumer channels to learn about multiple choices.
  This is what I will briefly introduce to you some tips on the wholesale of telegraphic data accessories.
  Qirui has a very comprehensive range of chainsaw accessories, guide bars and chain types and models, covering the guide bars and chains used in major brands of lithium batteries, electric chain saws, chain saws, and Fengshou machinery. This is what I briefly introduced about the influencing factors of the price of chainsaw accessories.