News content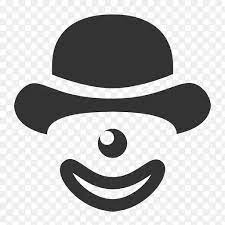 Why are manufacturers of chainsaw accessories always seeking partnerships
10 September 2021
Are Chainsaw accessory manufacturers important?
Chainsaw accessory manufacturers still play a very important role in the manufacturing process of chainsaw accessories. It is because they have chainsaw accessories that our daily lives have brought many uses, so the chain saw accessory manufacturing Why do companies have to constantly seek cooperation in the process of manufacturing accessories?
1. First of all, only a good cooperative relationship can bring about mutual wins to the greatest extent.
In the process of manufacturing chainsaw parts, manufacturers of chainsaw parts must constantly contact suppliers and purchasers. Only in this way can they ensure that the chainsaw parts they produce can be used for purposes instead of blindly. Pressed in the warehouse, it cannot be used for its purpose, which brings some losses in cost, manpower, and profit.
2. At the same time, through this kind of partnership, chainsaw accessories manufacturers can continue to play to their strengths.
Cooperation will inevitably bring about a win-win situation. Through this kind of partnership, manufacturers can also continue to use their strengths and learn some advantages from their partners, which is more conducive to their longer journey.
This is the reason why some electrical accessories manufacturers that I have briefly introduced have been seeking partnerships.
Where to buy professional chainsaw accessories?
Qirui parts is a leading China Carbide Chainsaw Chain Supplier, Guide Bar Manufacturer and Factory. We combine innovation, hard work and attention to customer needs to provide the perfect combination of new products.
We focus on developing new products with a variety of product lines and preferential prices.
Welcome to choose Qirui parts - a leading China Carbide Chainsaw Chain Supplier, Guide Bar Manufacturer and Factory.
Related Products