CATEGORIES
Saw Chain

Mini Saw Chain
Consumer Saw Chain
Professional Saw Chain
Carbide Saw Chain

Guide Bar

Mini Light Bar
Laminated Bar
Pro Solid Bar
Hard Nose Bar

Harvester

.404'' Harvester Bar
.3/4'' Harvester Bar
Harvester Chain
Harvester Rim
Replacement Bar Nose

Chainsaw Accessories

Sprocket
Rim
Wrench
Chain Spinner & Breaker
Others
China replacement bar nose supplier, factory, manufacturer
Qirui is a leading China replacement bar nose wholesaler that focuses on replacement bar nose. We focus on producing high-quality products with complete specifications. The quality of our products has passed international certification and the price is affordable.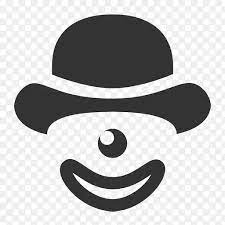 Qirui replacement bar nose
When designing and developing new products according to customer needs, we strictly control quality standards while controlling production costs.