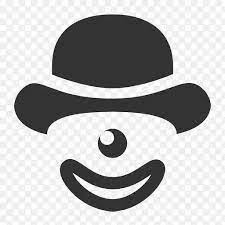 Panther chainsaw bar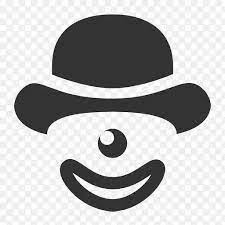 Panther chainsaw bar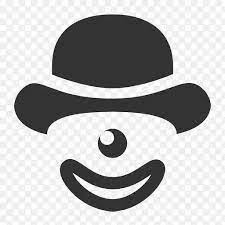 Panther chainsaw bar
Panther Chainsaw Bars are the ultimate tool for any logging or tree-felling job. Ideal for both professional and amateur use, these bars are designed to be durable and efficient in cutting through even the toughest of trees. The Panther Chainsaw Bar is made from an alloy steel that is tough enough to withstand rigorous cutting activity without giving way to wear and tear. With its specially designed tooth angle and narrow nose, it delivers excellent performance with an easy-to-operate design.
Follow Us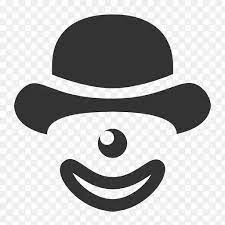 Contact now
Panther chainsaw bar - Qirui
Panther chainsaw bar

Panther chainsaw bars are essential components of a chainsaw, and can greatly improve the performance and durability of the tool. Chainsaw bars come in a variety of sizes to suit the needs of different users, so it is important to choose one that fits your saw and type of work. This article provides an overview of Panther chainsaw bars, their benefits, and tips on how to choose the right bar for your needs.

Panther Chainsaw Bar is an innovative new chainsaw accessory that is sure to revolutionize the way you cut wood. This unique product was designed with both experienced and novice chainsaw users in mind, making it easy for anyone to get the job done quickly and efficiently. Its lightweight design ensures comfort during use, while its durable construction ensures longevity and durability. Its sleek, ergonomic design makes it easy to use and maneuver, allowing you to get the perfect cut every time.

Featurers of Panther chainsaw bar

This Panther Chainsaw Bar is the ideal accessory for anyone who needs to make precise cuts in a fraction of the time.

The Panther Chainsaw Bar has an ergonomic design that fits most chainsaws and reduces operator fatigue during long cutting jobs.

It has an innovative heat-treated steel construction that provides superior strength and durability, making it perfect for professional or home use.

The Panther Chainsaw Bar comes with built-in lubrication channels to help keep your chainsaw running smoothly and efficiently.

This bar also features a chrome finish, which helps reduce friction and increase cutting speed.
TO VIEW MORE
Related Products
JO
MA
PO
SW
LETS TALK
Send Us a Message