News content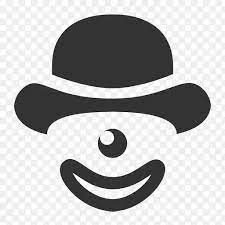 How to maintain the guide bar
15 November 2021
  How to maintain the guide bar?
  We usually cause damage or wear during the use of the guide bar, which requires us to check it regularly. After all, it is not good if there is a problem in the work. So how to maintain the guide bar maintenance?
Guide bar maintenance method:
1. Correctly tension the saw chain
2. Check for damage or wear
3. Clean the guide bar groove regularly and keep the guide bar well lubricated (do not use waste engine oil, use special lubricating oil to increase its service life)
4. Turn over the guide bar regularly to make the guide rails on both sides wear evenly
5. Trim the rail
6. Check the gap between the sprocket of the guide bar head and the plate body
About guide bar supplier:
Qirui Tools is a professional manufacturer of chainsaw guide bars and chainsaw chains. With decades of experience, products are exported to dozens of countries and regions. Welcome new and old customers to contact us by email, we will provide the best service And the affordable price, thank you.